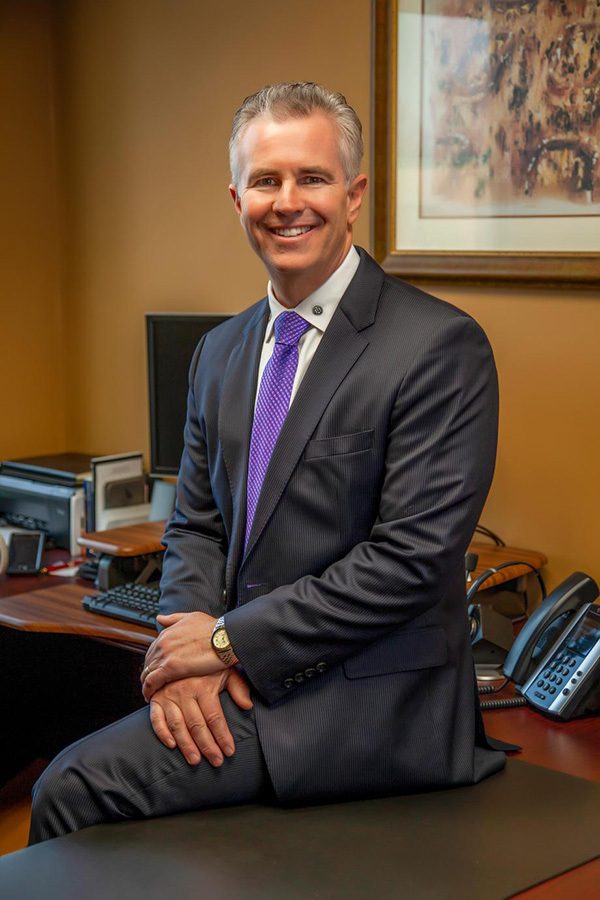 David Roche
Senior Financial Advisor
Branch Manager
Principal
When Apex Securities & Asset Management was founded in 2009 with my business partner Treva Black, we wanted to establish a professional first class investment practice that was not only in Brentwood but part of Brentwood. Celebrating 33 years in the investment industry and currently managing more than $265 million (as of 12-14-2022) for individuals, families and small businesses. One of the greatest rewards of this business is being able to positively impact the lives of my clients at whatever point in their life that they may be whether it's a parent or grandparent setting up college funding account or someone beginning their journey toward retirement. I particularly enjoy helping clients build, maintain and thrive off of their retirement accounts. If there is an attribute that I am most proud of, it's the ability to break down a complex issue and making it simple and understandable for my clients.
After graduating from the University of the Pacific with a Bachelor degree in 1988, I began my career as a Financial Advisor as part of Paine Webber Group (now UBS) and in 1993 continued my financial services career with Dean Witter Reynolds (now Morgan Stanley). In 2009 Apex Securities & Asset Management, LLC was formed and the rest is history.
I have always agreed with the adage that "…to whom much is given, much is expected" and I have been very blessed to be able to work in Brentwood. I am an active member of the Brentwood Rotary Club for 29 years, have served as their club President and was honored as Rotarian of the year in 1998. I'm extremely supportive of youth sports having coached CYO Basketball, EDYSL Soccer, PONY Baseball and Liberty High School freshman football. I've served on the board of St. Francis and Holy Rosary schools. I support local agriculture and currently a board member of the Contra Costa County Farm Bureau.
Having a lifelong service to others modeled to me at an early age I and my wife, Veronica have instilled these values to our three kids who have been regulars at the annual Community Food Basket event held in December each year assisting the Rotary Club with their pancake breakfast.
I am proud of the support that Apex Securities has given to the "Some Gave All Foundation", Patriot Flyers, the Village Resource Center, "One Day at a Time" as well as numerous Chamber of Commerce sponsored events.
My greatest joy is spending time with my wife, Veronica and our three children.
I welcome those who may want an unbiased review of their current portfolios or perhaps just want to move their investments a little closer to home. I look forward to speaking with you.
CA Insurance Lic. #0A67683. California resident.