About Us
Professional investment management
throughout your life's journey
With each change in your life's journey you are faced with new opportunities and obstacles, which have the potential to move you closer to your goals or farther away. One of the most important decisions you can make is selecting a financial advisor who has the experience to provide advice when faced with important decisions.
Our goal at Apex Securities & Asset Management, LLC of Wells Fargo Advisors is to help define your goals and navigate your life' s journey to help you achieve them.
We bring together experience and empathy to create a thoughtful approach to personal financial management.

To make sure we deliver exceptional service to clients, our team meets daily to ensure that the activities of each team member are aligned with the needs of our clients. This process allows our staff to stay organized around client priorities and deliver high quality service.
About Apex Securities & Asset Management, LLC of Wells Fargo Advisors
Apex Securities & Asset Management, LLC is a client-focused advisory practice of Wells Fargo Advisors, one of the nation' s largest and strongest financial institutions.
This flexible business structure allows us to deliver our brand of wealth management while drawing on the resources offered through Wells Fargo Advisors. Only select advisors who meet the firm's high standards are eligible to operate in this model. We believe this approach provides you with highly personalized service and allows us to objectively work with you throughout your life's journey.
Staff: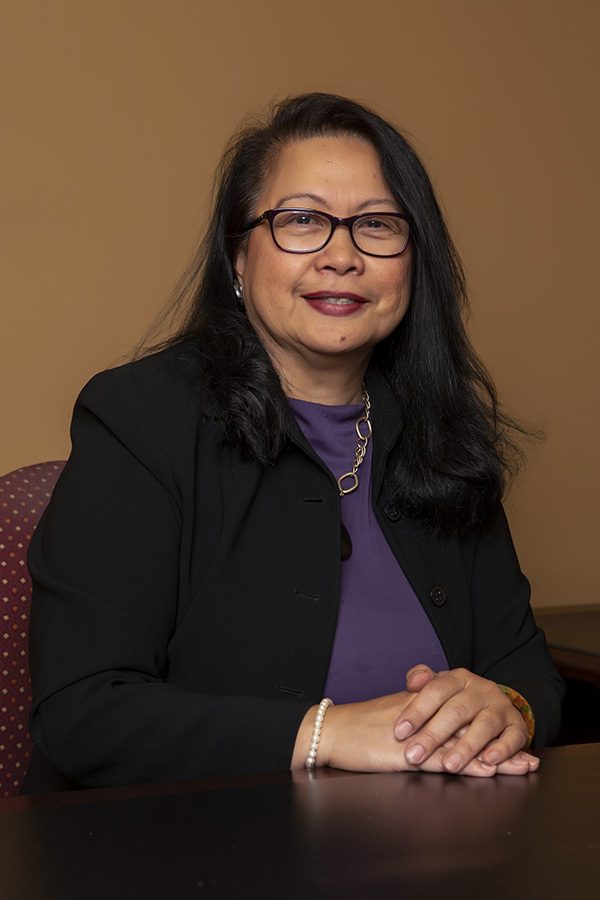 Patricia Castro
Senior Registered Client Associate
Pat has more than three decades of providing excellent customer service. Prior to joining Apex Securities & Asset Management she worked for Morgan Stanley. She holds her Series 7 and 63 securities registrations. Pat graduated with a Bachelor of Science in Business Management from the Philippine School of Business Administration, Manila Philippines. Pat and her husband Angel have one daughter.
Pat can assist with all client inquiries, executing trades, and gathering the information to implement your Envision® Plan.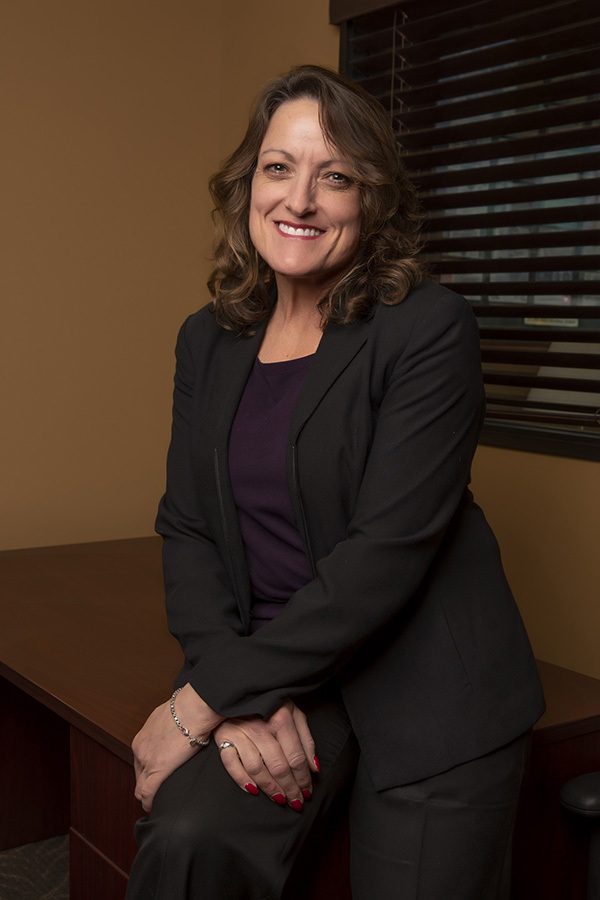 Sharlet Briggs
Client Service Associate
Sharlet joined Apex Securities and Asset Management after working in property management and prior to that a long history in the financial medical field. She is very experienced in providing excellent customer service. Sharlet is likely the first voice you hear when calling Apex and often the first face you see when visiting the office.
Sharlet can assist with incoming account transfers, wire transfers, account updates, provide cost basis information for your attorney and/or CPA, in addition to general inquiries. She is committed to getting client concerns addressed.